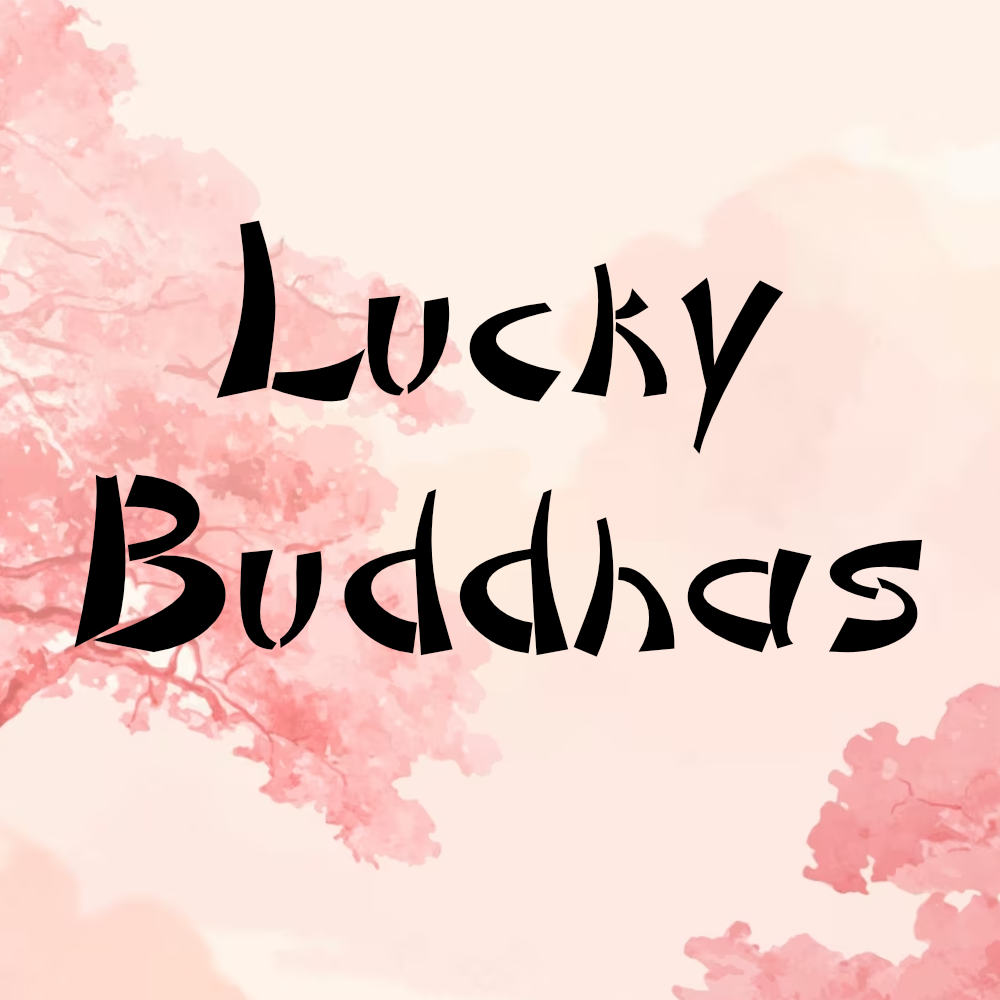 Introducing the "Lucky Buddhas" NFT Collection
Finally we are happy and a little bit proud to introduce our first NFT Collection: "Lucky Buddhas".
This is a lovingly created collection of 1200 unique Buddhas. 
These Buddhas bring luck for their owner, their family, and their business. They are believed to be powerful protectors and can help you achieve success in your life. Some of the Buddhas are golden and they are very rare.

You can mint the Lucky Buddhas at the end of the countdown on Opensea.
Mint on Opensea
We wish you much pleasure with our Lucky Buddhas Collection!
The Lucky Buddhas Collection is available for mining on Opensea as of 6. August 2023. The maximum number per account is 50 pieces. The price per piece is 0.021 Etherium.

Please use the button upside to mint.
Finally we did it!
The last step is now the publication of our lovingly created collection. For this purpose, all steps were processed that are necessary. A website was programmed and the contracts were created. In addition, the information provided and all further that belongs to it.
Mounting the different variants
Now we had to assemble all the different varieties into 1200 unique Lucky Buddhas. We decided to design 100 especially rare golden ones.
Create variations
The next step, of course, was to continue creating variants. So we developed a lot of faces, clothes backgrounds and details.
The first Lucky Buddha was born
When we decided to create our first NFT Collection, we asked ourselves about what. There were monkeys, cats, invisibles, pirates, etc. We wanted to do something different and so the first Lucky Buddha was born.